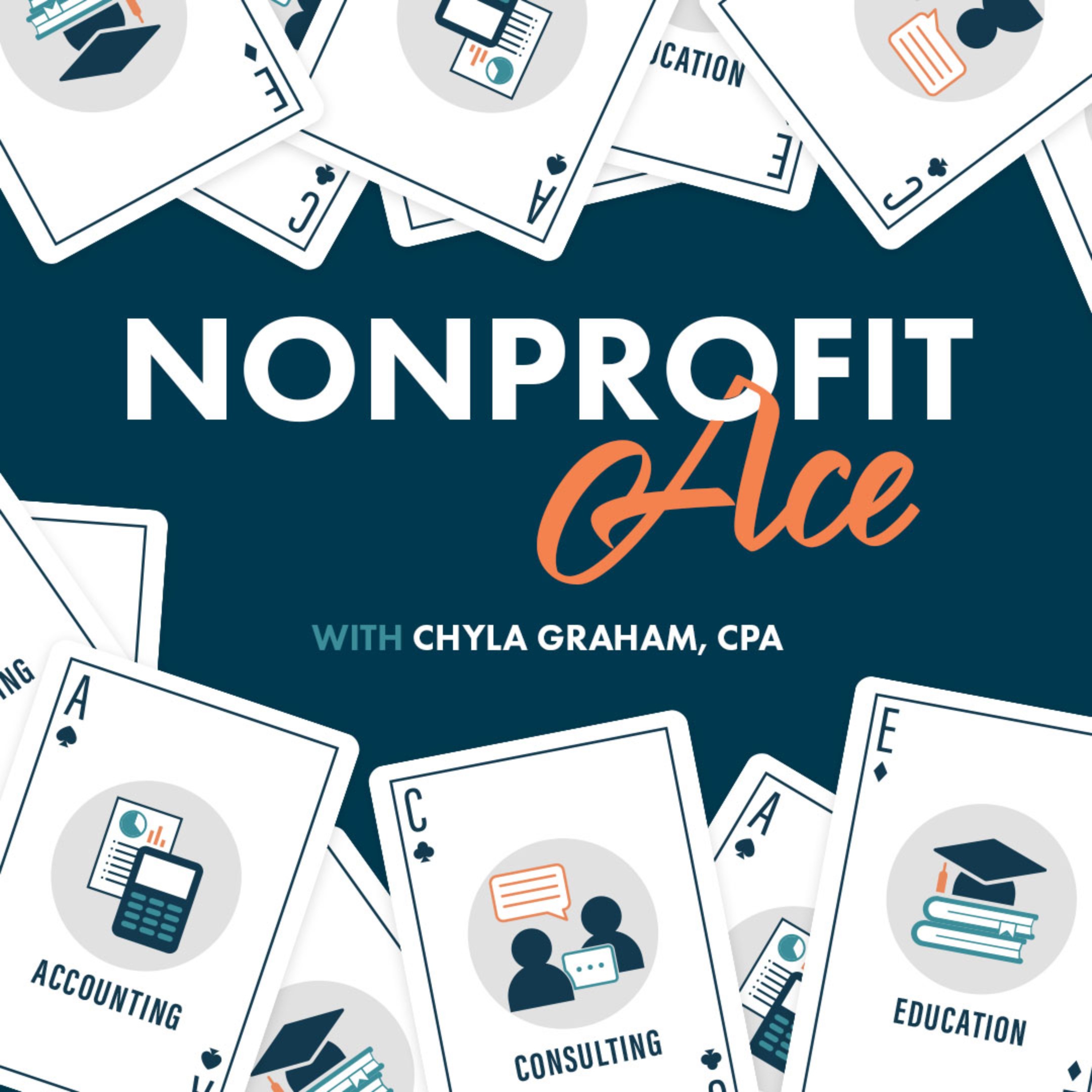 Are you ready to fill out your 990? If you haven't checked out my previous episodes covering your 990, check them below and learn how to use this form to brag on yourself! In today's episode, we will be digging into other ways the IRS will be using this form to get to know more about your organization and how you can appropriately fill it out. 
Information about the 990 covered in this episode:
Diving into the 990 (1:14)

The most common schedules our clients complete (1:39)

The first part of Schedule A and your public charity status (1:57)

Part two and three of your Schedule A and your support (5:42)

Are you indeed a public charity? (7:37)
I know it's a lot to take in, but don't worry! The information from today will help you feel more confident as you approach your 990. I hope that after this episode, your nerves are silent, and the excitement is louder than ever before so that you can keep being passionate about your organization without the stress of tax forms. 
Make sure to grab the Preparing for Your 990 preparation list! If you want to dig deeper into or get to know more about form 990! If you still have questions or concerns, please reach out to me in my DMs!
Mentioned Past Episodes:
Bragging on Yourself in the 990
If you want to continue the conversation, find me on Instagram and send me a DM! I would love to hear more about you and your nonprofit! 
Are you enjoying the show? Be sure to head over to Apple Podcasts or Spotify and leave a rate and review of the show! I'd love to hear from you.