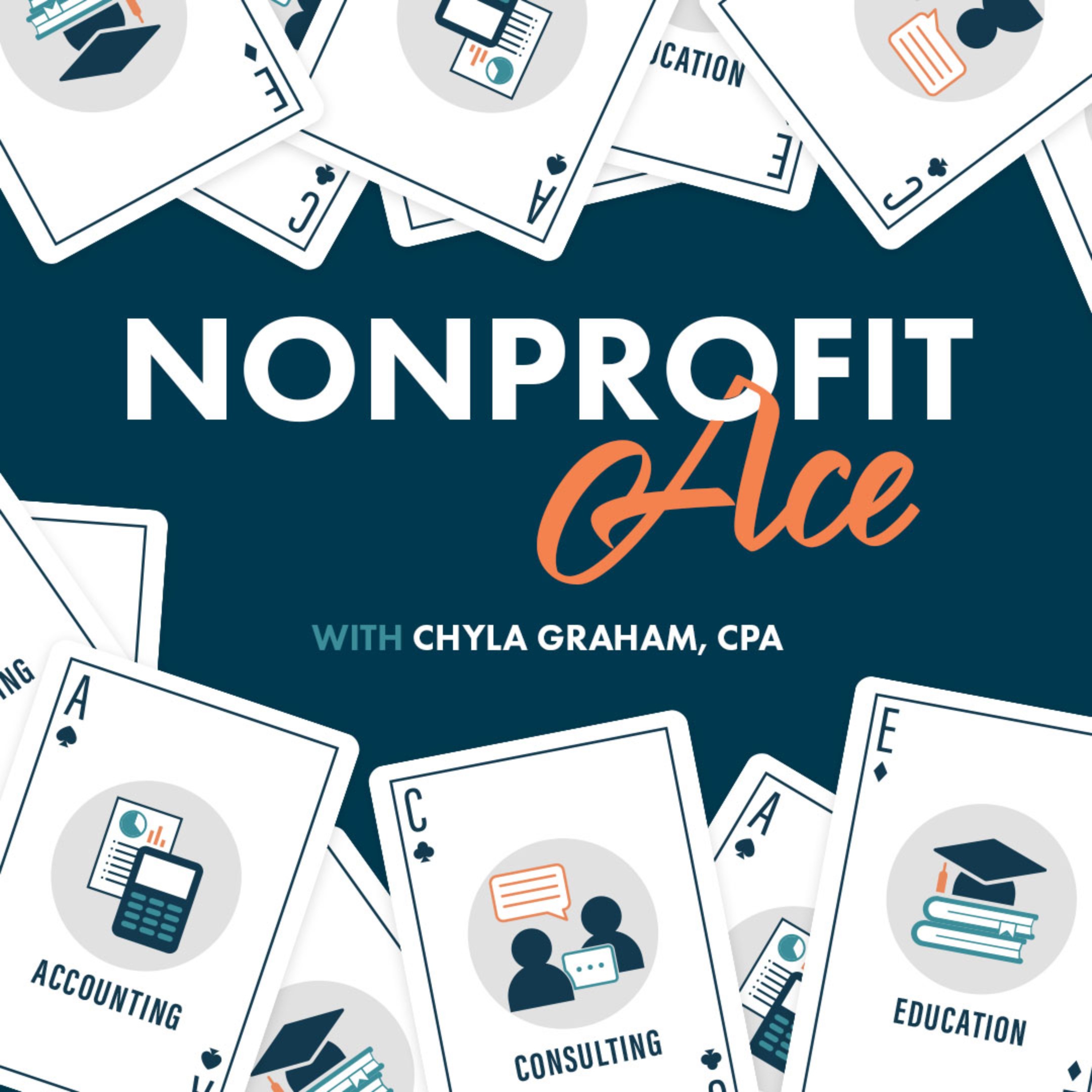 In this last episode, of our ten most popular. We go back to Season 5, Episode 5, Examining Rodeo Austin Accountant Million Dollar Theft, enjoy!
Are you doing a background check on your new hires? Do your employees complete thorough expense reports? You could be missing out on some significant red flags that could cost you the trust of your funders. 
I'm sharing how you can spot red flags in your organization and what you can do to have processes and protection in place to ensure all funds go where they are supposed to. 
If you want to continue the conversation, find me on LinkedIn and send me a DM! I would love to hear more about you and your nonprofit! 
Are you enjoying the show? Be sure to leave a rate and review of the show! I'd love to hear from you.