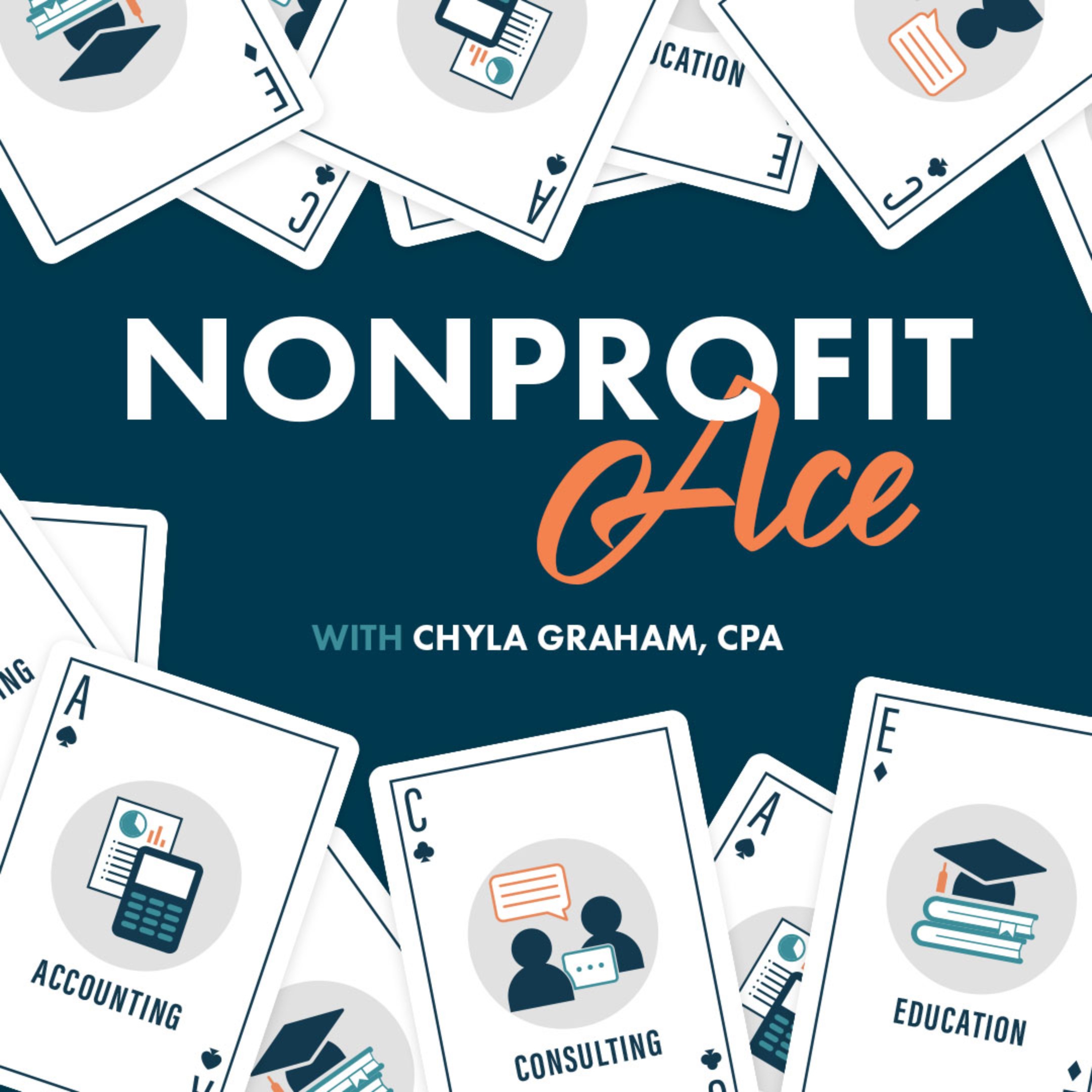 Have you come across more donations or donors who want to remain anonymous? In today's episode, we will discuss one of the more overlooked forms your organization needs to fill out: 990 Schedule B and the beginning piece of what's included in terms of their name, address, and value. 
Information about the 990 Schedule B covered in this episode:
The purpose of the Schedule B (1:14)

Disclosing anonymous gifts (1:54)

Assessing the value of things (2:42)

Redacting information from your 990 (4:28)

Benchmark for Schedule B (5:55)
I hope that was helpful in helping you complete and present this information to the public and make sure you send the appropriate information to the IRS. Grab the Preparing for Your 990 preparation list! If you want to dig deeper into or get to know more about form 990! If you still have questions or concerns, please reach out to me in my DMs!
If you want to continue the conversation, find me on Instagram and send me a DM! I would love to hear more about you and your nonprofit! 
Are you enjoying the show? Be sure to head over to Apple Podcasts or Spotify and leave a rate and review of the show! I'd love to hear from you.