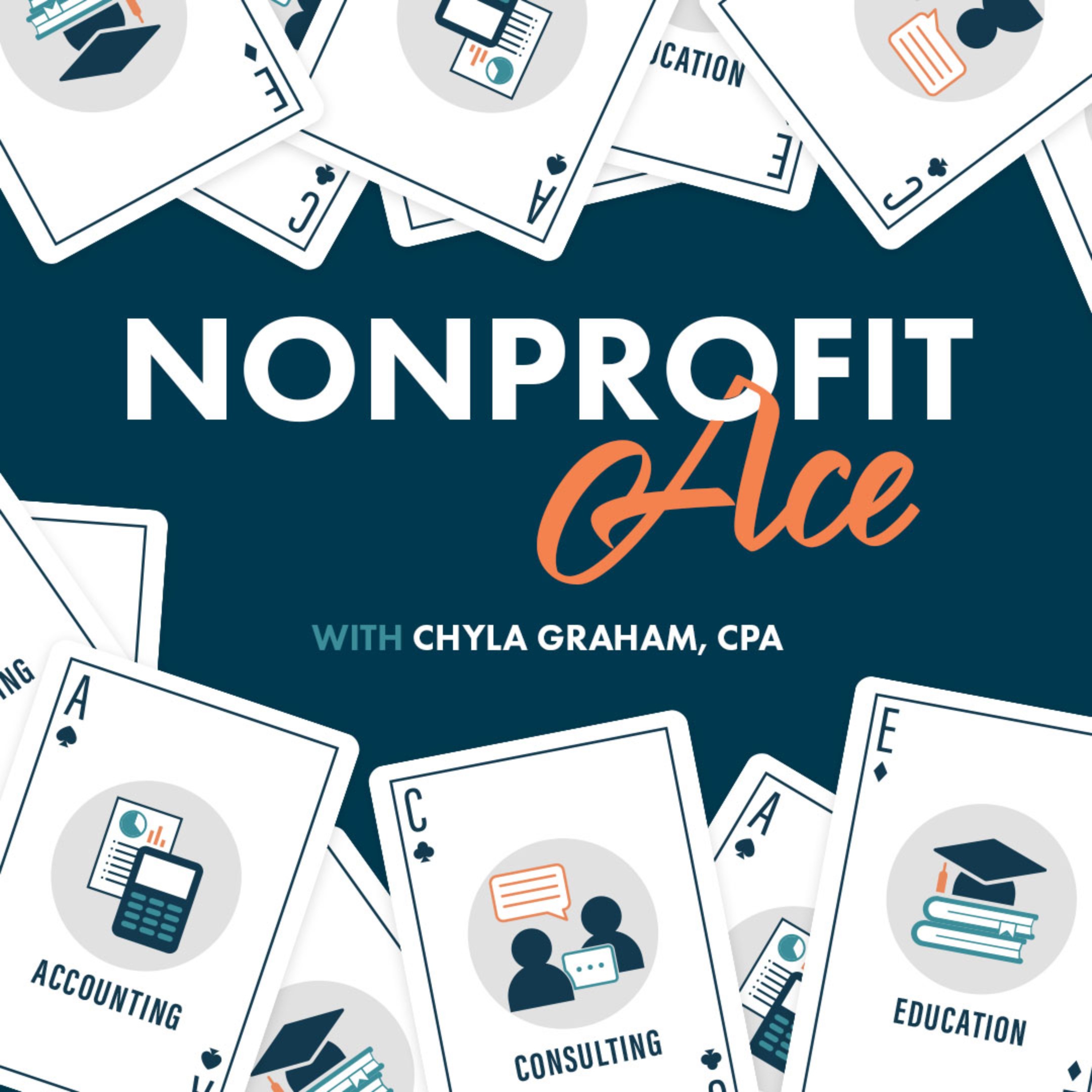 Do you enjoy putting together fundraisers for your organization? Once the event is cleaned up and the money counted, do you make sure to document the correct form for your 990? Today's episode will discuss filling out your 990 Schedule G to track and report your fundraising income. 
Information about the 990 Schedule G covered in this episode:
The purpose of the Schedule G (1:08)

Differentiating fundraisers from marketing events (2:42)

Using Schedule G to analyze your fundraising outcomes (4:41)

Tracking your direct expenses (6:08)
Fundraising can be fun before and after the event! I hope this episode has helped you understand how to fill out your Schedule G to review your event's efforts and outcome. Make sure to grab the Preparing for Your 990 preparation list! If you want to dig deeper into or get to know more about form 990! If you still have questions or concerns, please reach out to me in my DMs!
If you want to continue the conversation, find me on Instagram and send me a DM! I would love to hear more about you and your nonprofit! 
Are you enjoying the show? Be sure to head over to Apple Podcasts or Spotify and leave a rate and review of the show! I'd love to hear from you.