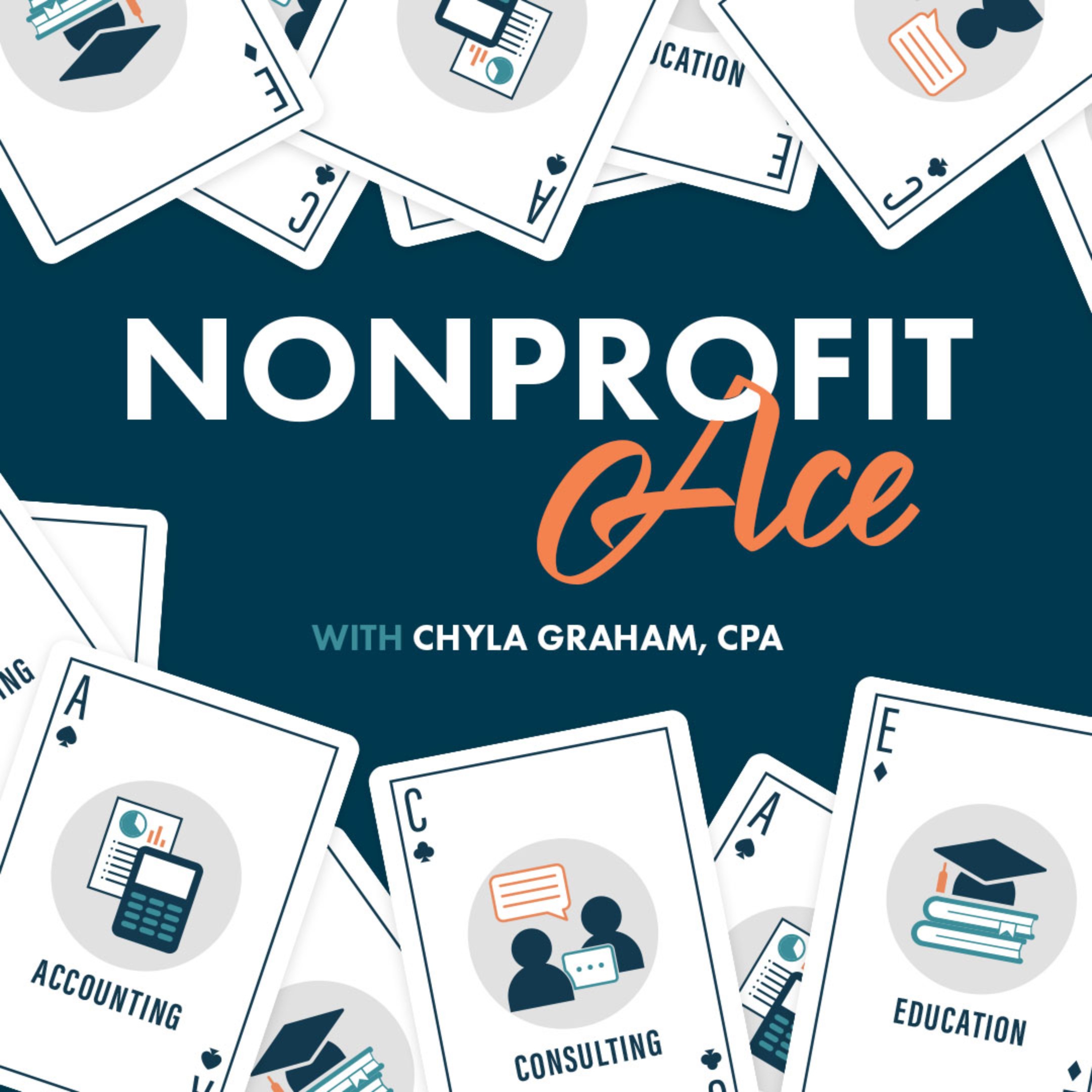 If you are an organization that has been giving direct aid, emergency assistance, or you're giving out food and housing assistance, you want to make sure you are tracking this correctly to disclose it in your 990. Today's episode will finish our discussion of the IRS Form 990 and the schedules that stand out the most. If you work with grants, you want to tune in to know what a grant is (and isn't) and how to make sure your organization is communicating effectively to make sure you are pulling the right kind of reports. 
Information about the 990 Schedule I covered in this episode:
The purpose of the Schedule I (1:14)

Filling out the Schedule I (3:49)

Communicating effectively for reporting (5:56)

What is and isn't considered a grant (6:43)
I hope this episode has helped bring your 990 understanding full circle and helps you get a jump start on tracking and disclosing your grant information. As this discussion comes to an end, grab the Preparing for Your 990preparation list! If you want to dig deeper into or get to know more about form 990! If you still have questions or concerns, please reach out to me in my DMs!
If you want to continue the conversation, find me on Instagram and send me a DM! I would love to hear more about you and your nonprofit! 
Are you enjoying the show? Be sure to head over to Apple Podcasts or Spotify and leave a rate and review of the show! I'd love to hear from you.