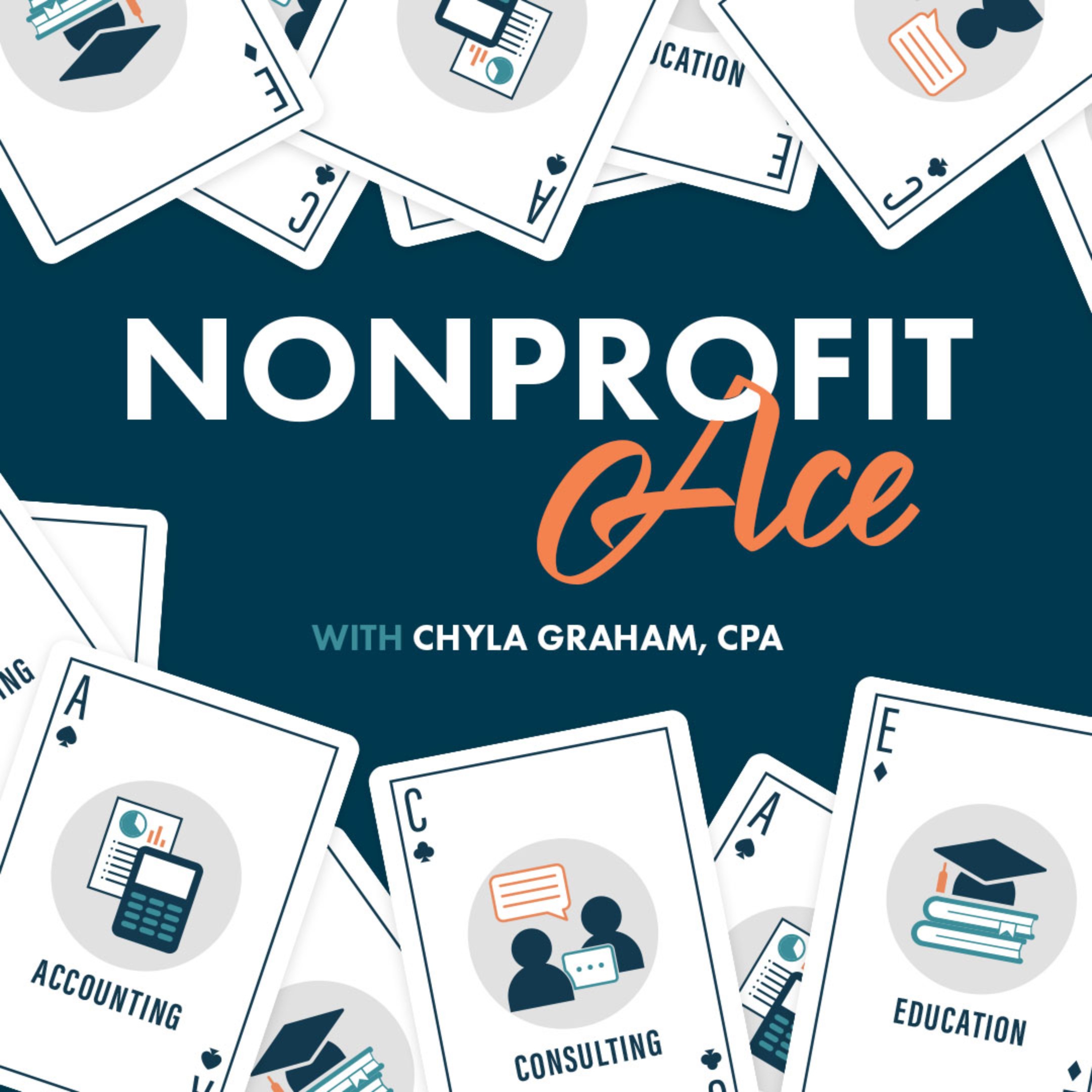 Does the idea of an audit make you want to run and hide? In today's episode, I want to use my experience and expertise as an auditor to share what an audit looks like and how you can better understand the next steps you need to take. Sometimes, we need to break down a process to save ourselves from a breakdown. 
Topics covered in today's episode:
What people are expecting when they ask for an audit (1:40)

What an audit includes (2:29)

What the auditor is responsible (3:36)

Digging into the auditor's opinion (4:41)

Preparing for your audit (8:23)
Do you still have the "first audit jitters"? I hope this episode provided more transparency in the auditing process to help you determine your next steps in preparing and understanding your first audit. Are you still not sure if you are audit ready? Check out last season's episode, Are You Audit Ready.
If you want to continue the conversation, find me on Instagram and send me a DM! I would love to hear more about you and your nonprofit! 
Are you enjoying the show? Be sure to head over to Apple Podcasts or Spotify and leave a rate and review of the show! I'd love to hear from you.