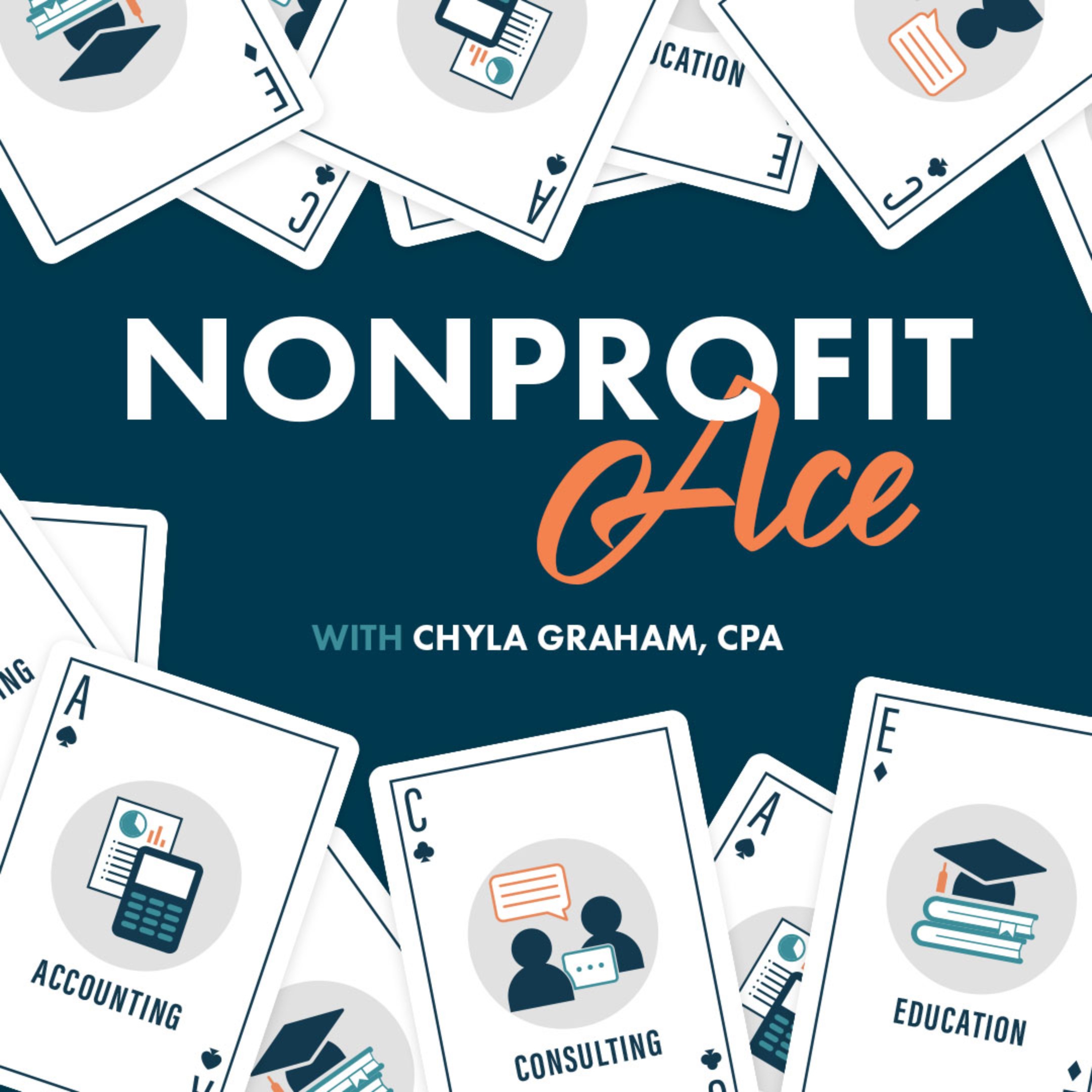 Hi there! If you are a nonprofit leader ready to become comfortable talking about money, you are in good company!
While most tax documents aren't fun, we have to accept that we must complete them each year. However, one form is simple to fill out, and it's the only form where you get to brag about your organization! Let's dive into this episode and set your organization up for success with the IRS Tax Form 990!
Topics covered in today's episode:
What is an IRS Form 990 (1:45)

Filling out a 990 when inactive as an organization (2:28)

When to pay someone to complete your 990 (2:53)

990 for an active organization making under $200K (3:38)

The importance of a 990 (4:10)

Hitting the $200K threshold (5:50)
After today's episode, I hope you are less intimidated and more excited to grab your Tax Form 990! Make sure to grab the Preparing for Your 990 preparation list! If you want to dig deeper into or get to know more about form 990, don't forget about Accounting for Your Goals: IRS Form 990, which is on February 22nd. 
Also, sign up for the webinar - Discover How You Can Boost Your Income And Reach As A Nonprofit Organization Through Being More Open About Your Finances....Without Losing Sight of Your Mission!
If you want to continue the conversation, be sure to find me on Instagram and send me a DM! I would love to hear more about you and your nonprofit! 
Are you enjoying the show? Be sure to head over to Apple Podcasts and leave a rate and review of the show! I'd love to hear from you.