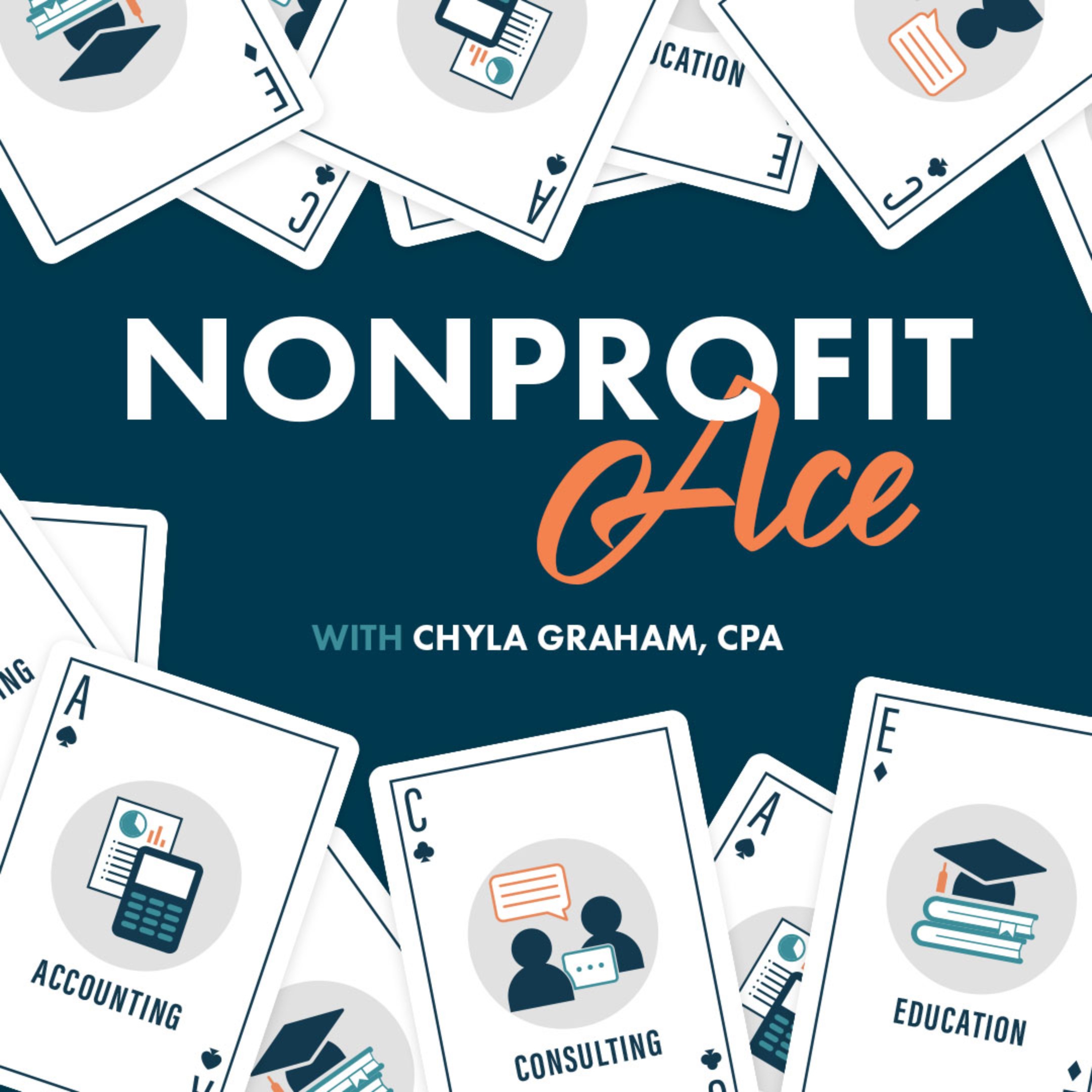 Hi there! If you are a nonprofit leader ready to become comfortable talking about money, you are in good company!
I am so excited to have Tosha Anderson of The Charity CFO on the show today. Tosha provided so much insight and value to each question I asked her. Tosha has dedicated her entire career to serving the nonprofit community, first as an auditor and then as a CFO, board member, volunteer, and consultant. In this episode, she went above and beyond to explain what we need to be doing and what we need to stop doing as leaders in our organizations. 
Topics covered in today's episode:
How I met Tosha (1:40)

Tosha shares how she is currently celebrating (2:24)

How Tosha is expanding and growing with her clients (2:52)

What is The Charity CFO (4:41)

How The Charity CFO differs from other accountants (5:55)

What you should be prioritizing (7:07)

What you can NOT delegate (10:33)

Resources Tosha offers (12:19)

One of the problems Tosha has seen in her experience (5:13)

What you need to be asking your accountant (16:45)
Isn't Tosha amazing?! She provided us with so much insight and you can find even more of her resources on her website as well as checking out The Charity CFO University. 
Also, sign up for the webinar - Discover How You Can Boost Your Income And Reach As A Nonprofit Organization Through Being More Open About Your Finances....Without Losing Sight of Your Mission!
If you want to continue the conversation, be sure to find me on Instagram and send me a DM! I would love to hear more about you and your nonprofit! 
Are you enjoying the show? Be sure to head over to Apple Podcasts and leave a rate and review of the show! I'd love to hear from you.