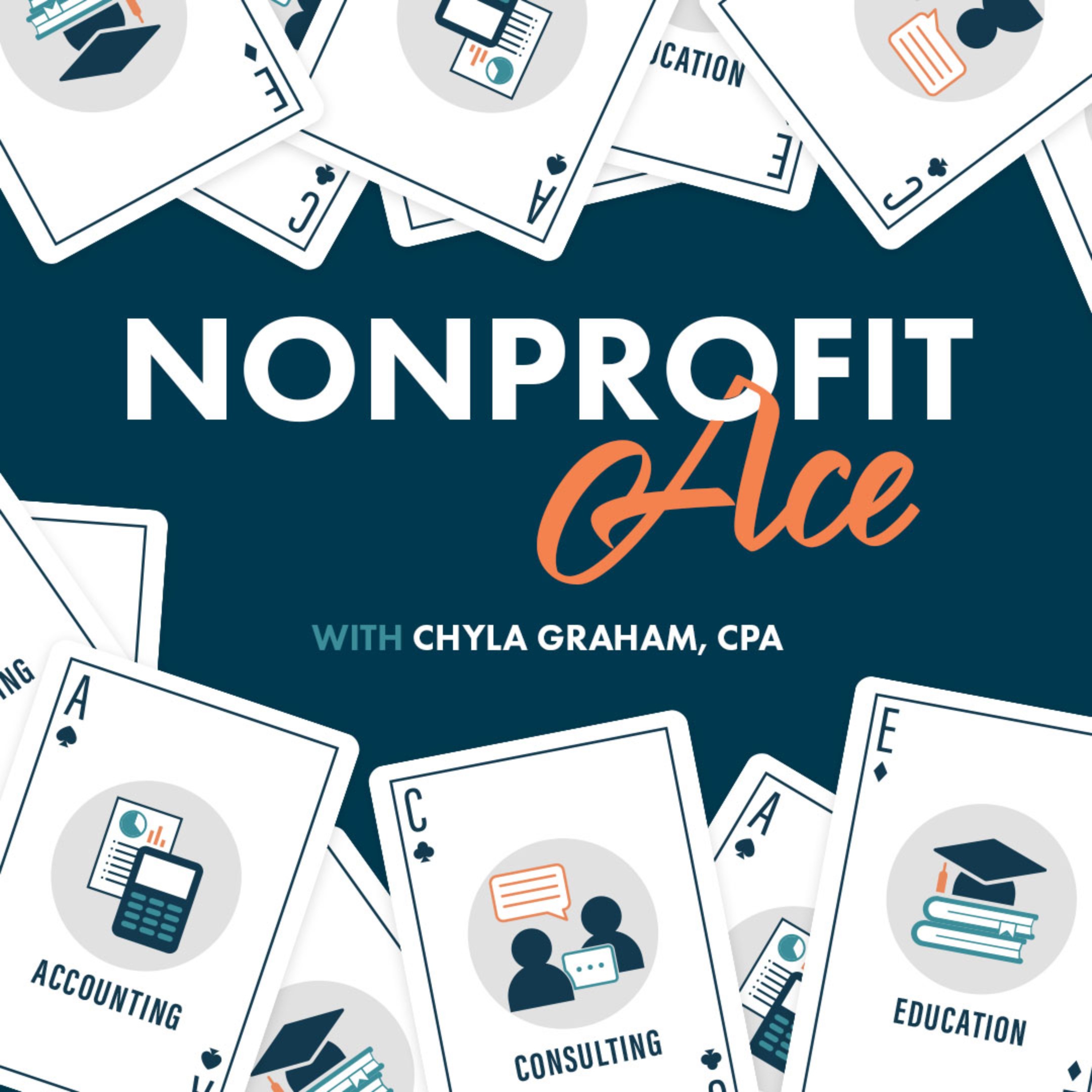 Hey guys! This season, we are focused on taking preventative measures to avoid fraud and other financially improper conduct related to nonprofits. 
Too often, we are placing too much trust in management when it comes to financial accountability and decision making. On this episode of NonProfit Ace, Chyla talks about the importance of questioning management in order to create safeguards against fraud from the management level down. Having these in place will help create a culture of accountability and transparency throughout the organization.
Closer Look
Organizational structure; Are there one or two people in control?
Accessibility of financial reports
Download your FREE Fraud Risk Assessment here: http://cnrgaccountingadvisory.com/fraud
Connect with Chyla and CNRG Accounting Advisory: