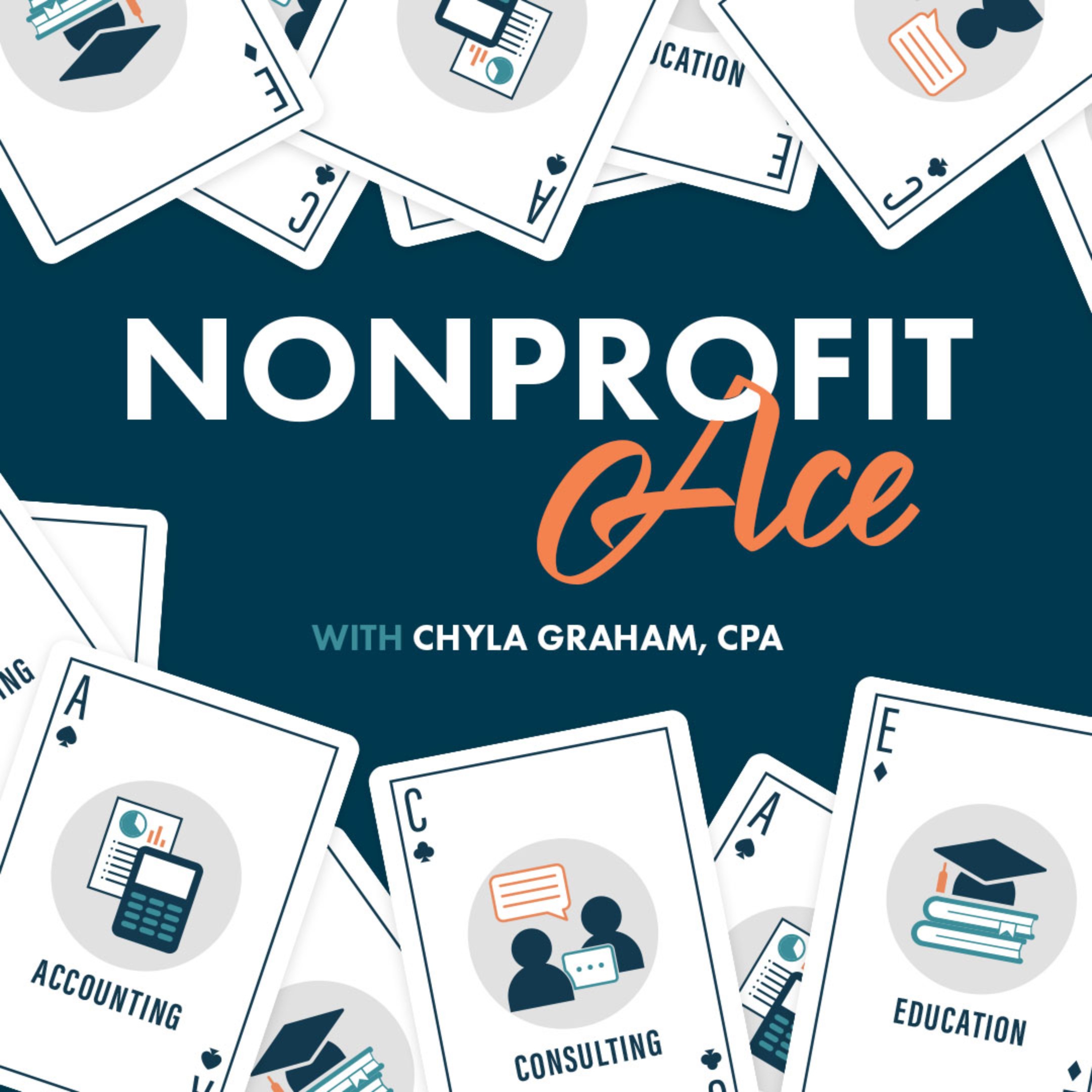 If you're a nonprofit business owner, you may be wondering what a management letter is. If you're preparing to go through an audit, it's essential to understand what to expect from the management letter. In today's episode, we will be going deeper into what you can expect from an audit and how this letter will summarize the auditors' findings and provide recommendations for improvement.
Information about the management letter provided in this episode:
Recapping the audit contents (1:06)

The purpose of the management letter (1:33)

What the management letter contains (2:55)

Deficiencies and material weaknesses (3:15)

The bases an auditor could cover (4:27)

The two possible letters you could receive (6:58)
The auditor's letter is an important document to review. It can help you improve your financial statements and better manage your business. If you receive a management letter from your auditor, be sure to take the time to read it and understand what it says. You may need to make some changes, but you can get back on track and improve your financial situation with the right plan in place. If you still have questions, please reach out to me in my DMs!
Mentioned Resources:
Understanding the Management Letter
CFO's Guide to Significant Deficiencies and Material Weaknesses
If you want to continue the conversation, find me on Instagram and send me a DM! I would love to hear more about you and your nonprofit! 
Are you enjoying the show? Be sure to head over to Apple Podcasts or Spotify and leave a rate and review of the show! I'd love to hear from you.