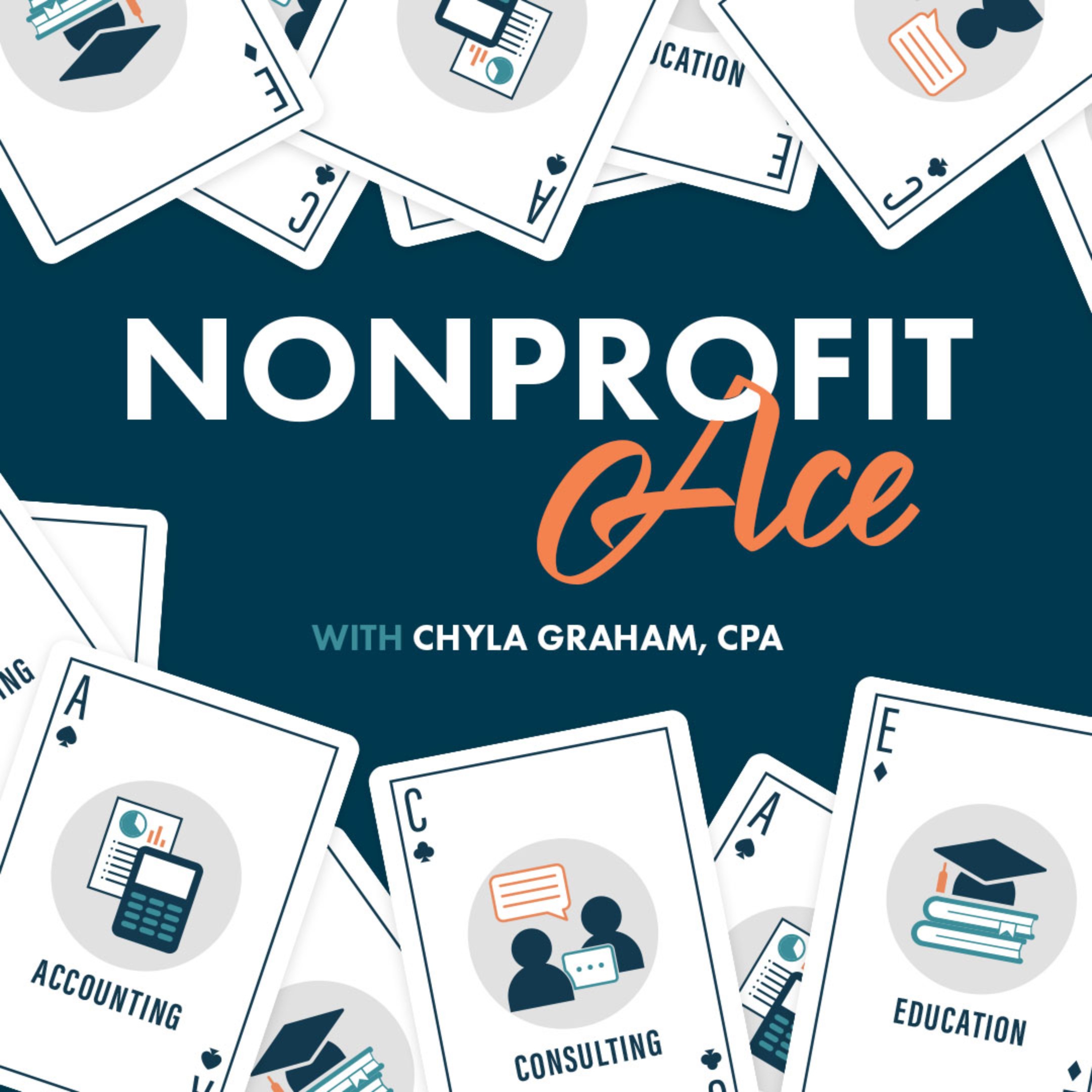 Hi there! If you are a nonprofit leader ready to become comfortable talking about money, you are in good company!
After taking care of your standard reports, your 990, and your audit report, now is the time to showcase your organization and put it into a document that genuinely represents who your nonprofit serves. Your annual report will highlight this past year, and you will be able to proudly hand it out to funders and those who visit your website. 
Topics covered in today's episode:
What is an annual report (1:44)

Setting your annual report apart from other standard reports (2:57)

What your nonprofit's annual report does not do (3:56)

What to think about before creating and delivering your annual report (5:20)
Are you excited about creating your annual report now? Typically it sounds like just another standard report, but after listening to this episode, I hope you are eager to get started on showcasing this past year in your organization! Make sure to grab the Preparing for Your 990 preparation list! 
If you want to dig deeper into or get to know more about Form 990, don't forget about Accounting for Your Goals: IRS Form 990, which is today, February 22nd. 
Also, sign up for the webinar - Discover How You Can Boost Your Income And Reach As A Nonprofit Organization Through Being More Open About Your Finances....Without Losing Sight of Your Mission!
If you want to continue the conversation, be sure to find me on Instagram and send me a DM! I would love to hear more about you and your nonprofit! 
Are you enjoying the show? Be sure to head over to Apple Podcasts and leave a rate and review of the show! I'd love to hear from you.